Are you ready to become a digital nomad, work from anywhere, and enjoy more freedom is a post-COVID world?
Watch this short introductory video from a beach in Phuket, Thailand. The borders are still closed due to the ongoing world pandemic. You can start learning these valuable skills right now!
Full Course Curriculum
40+ video lessons and step-by-step tutorials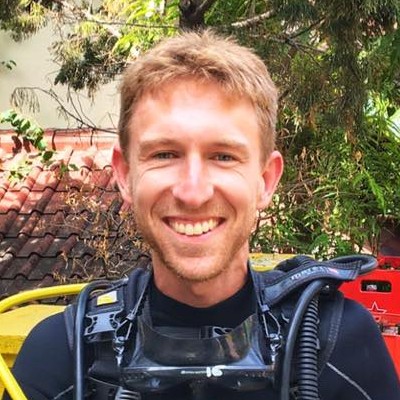 Meet Your Instructor
My name is Mike Holp and I'm a 33-year old American citizen currently living abroad on a beautiful island in Southern Thailand. In 2015, I quit my lucrative 9-5 job as a software developer and bought a one-way ticket to the tropical paradise of Costa Rica. After exploring this amazing country for 10 days, I decided to go all in on my passion for travel and photography.
Long story short. A few years later, I sold most of my material possessions, packed my one hiking bag with clothes and camera equipment, and bought a one-way ticket to Panama City. The wild dream was to reach my destination at a national park in Southern Chile with only $500 in my bank account, zero paying clients, and no job prospects. I didn't know how I was going to make money to survive and follow my dreams of traveling the world. But I was determined to make it happen one way or another!
Over the last 5 years, I've found ways to stay at luxury hotels and resorts for free while traveling the world, grow my professional network to find consistent paying clients, and make money online so I can do what I love anywhere in the world.
I launched this online course to help YOU escape the 9-5 grind, get out of your comfort zone, experience different cultures, and live the life you don't need a vacation from! I'm excited to share the knowledge, wisdom, and strategies I've learned over the years to take you from where you are now to where you want to be.
That One Time I met Tim Ferriss...
I have been inspired by the creative work of the visionary thought leader Tim Ferriss for many years. His breakthrough bestselling book The 4-Hour Workweek was pivotal in my decision to break free from the traditional 9-5 workweek, go all in on my passion, and start traveling the world as a full-time digital nomad and international travel photographer. It was an honor to finally have a chat with him at a startup event in Austin, Texas shortly before taking off on my one-way flight to freedom in Bali, Indonesia.
Read the blog post -- I'm Officially Going to Bali, Indonesia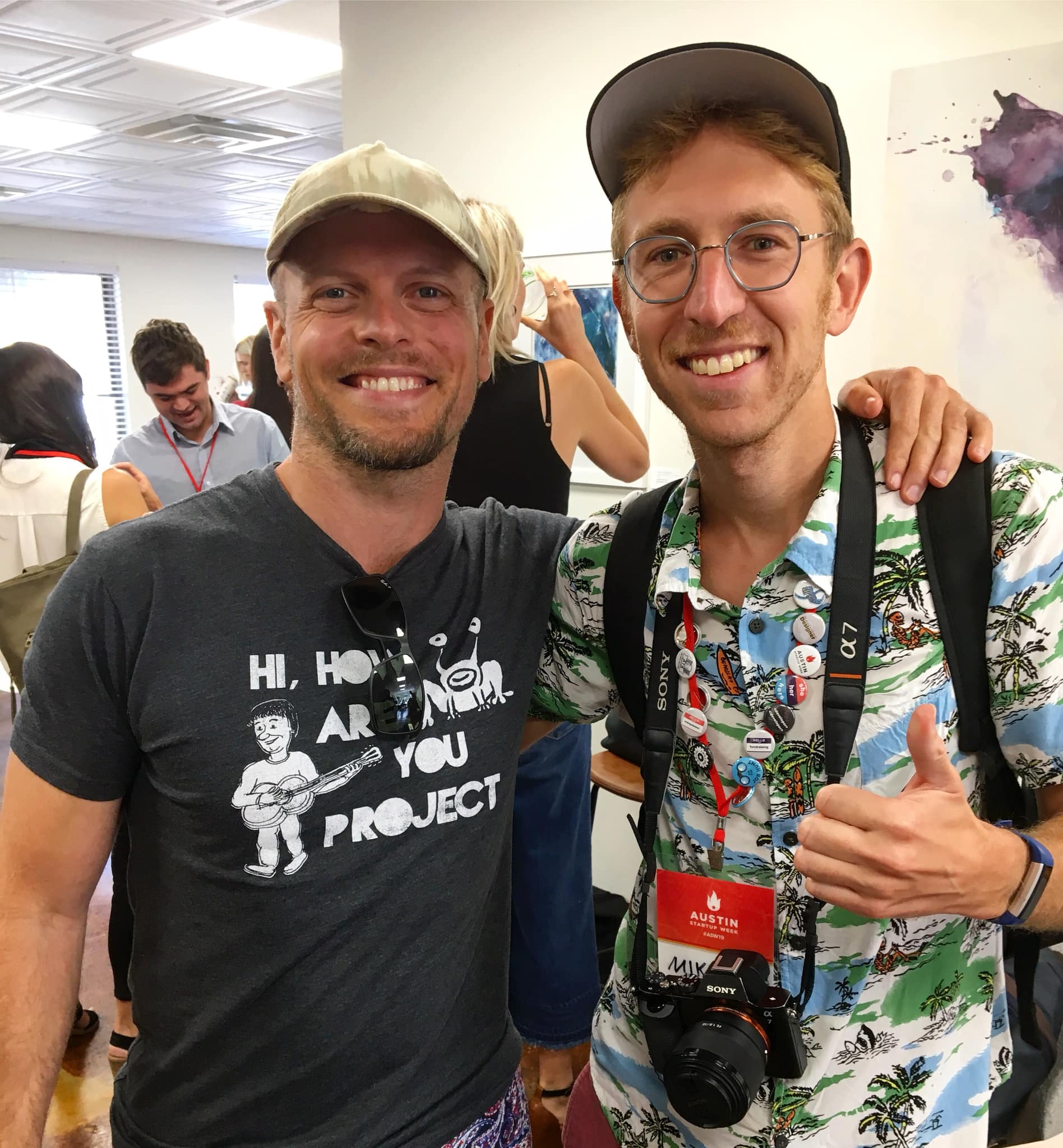 Here's A Few Testimonials from My Previous Clients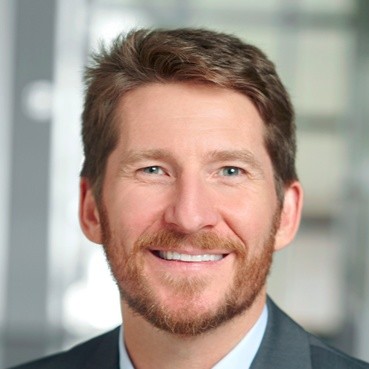 Dylan Cornelius - Enterprise Project Manager
Mike is a dedicated networker and marketer. When he reached out to me to connect, and he said he was sitting on a beach in Thailand, I had to meet him. He's resourceful and adventurous. I was inspired when he said he was bootstrapping his trip by performing marketing services for local hotels and restaurants.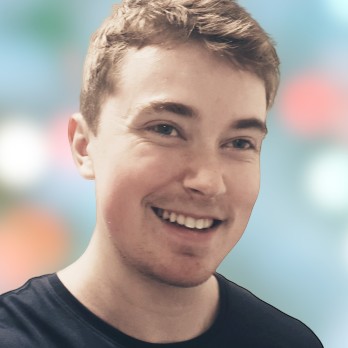 Brenton Turley - Corporate Consultant
Mike is not only a terrific marketer but also an inspiring person. His skills in leadership makes him to view solutions rather than problems; that and his entrepreneurial spirit. Mike never refuses you when you ask him for help. He possesses a winning combination of solid tech skills and business sense, I learned a great deal from him. He is an asset to any organisation.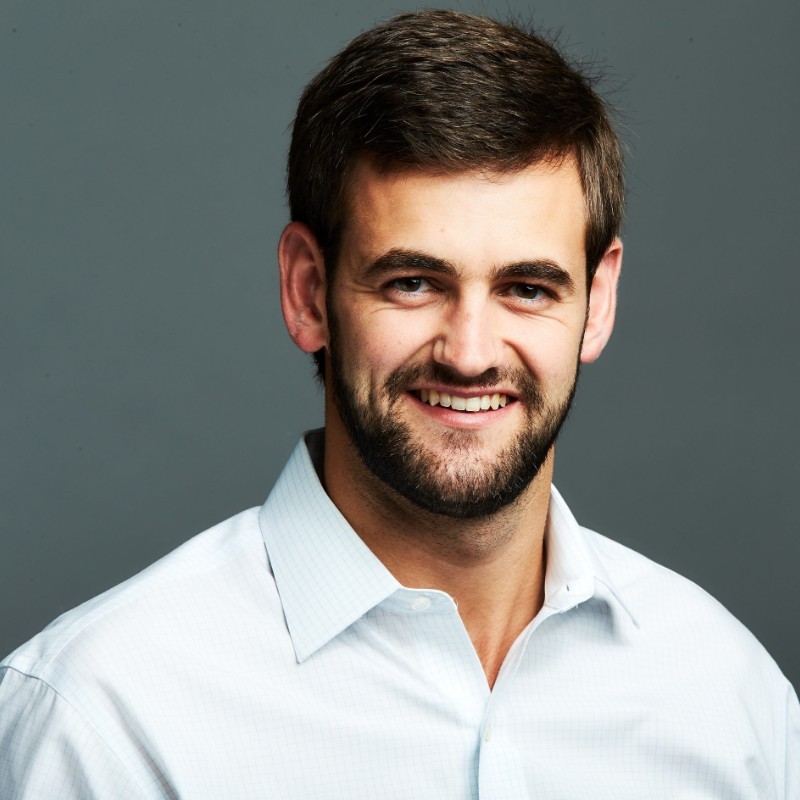 Clark Jacobs - Founder of FlexDesk
I reached out to Mike to explore ways to collaborate, and he jumped at the opportunity. Mike proposed creative ideas and displayed a general open-mindedness to innovative marketing approaches. He has the follow through to get things done, which is surprisingly not a common trait in today's world. I'd recommend setting up an intro call with Mike if you're looking for someone to help with resourceful marketing tactics!
A Photo Is Worth A Thousand Words!
Browse the beautiful photos on my Instagram.
Schedule Your Free Consultation Call
Check out this FREE lesson from the course!
The complete course includes 40+ video lessons and tutorials, teaching you the necessary skills to be a successful digital nomad.